August 26-28, 2022
Sinting Festival
Sinting Fest On Eglinton West is a 3-day event designed to revitalize Toronto's Little Jamaica Neighbourhood hosted by the Black Business and Professional Association. Events will take place from August 26-28th.
Music, Dance, Children's activities, Fashion, Food, Food, and more Food. This event is a multi-pronged effort to promote Little Jamaica and help sustain the culture and businesses on the Avenue. It i a combination of a food festival including food vendors' showcasing a variety of food demos by local Caribbean Chefs.
"The Sinting Fest is an important event for the Black community and Toronto as a whole," states Nadine Spencer, CEO of the BBPA. "Not only will this weekend help bring awareness and support to the Little Jamaica community, but it will also help encourage diversity and an inclusive, multi-cultural ethos in our city. We look forward to celebrating in West Eglinton in August!"
"It is now time to welcome Toronto back to Eglinton Avenue" says event coordinator Sandra Whiting, "this is the cultural hub of reggae music; of Caribbean cuisine and of Caribbean culture in TO. This is a great opportunity to share it all with the rest of Toronto. We look forward to seeing all those who love our city; all those who love and appreciate our culture to show up to eat, dance, party and enjoy the culture in Little Jamaica, on Eglinton West".
For more information on the Sinting Fest on Eglinton Avenue West, visit our website thelittlejamaica.com/events.
Shopping! Shop at our Food and Craft Vendor tents.
Le Sinting Fest sur Eglinton ouest est un événement de trois jours destiné à revitaliser le quartier Little Jamaica de Toronto, organisé par la Black Business and Professional Association. Les événements auront lieu du 26 au 28 août.
Musique, danse, activités pour enfants, mode, nourriture, nourriture et encore de la nourriture. Cet événement est un effort sur plusieurs fronts pour promouvoir Little Jamaica et aider à soutenir la culture et les entreprises de l'avenue. Il s'agit d'une combinaison d'un festival de nourriture comprenant des vendeurs de nourriture présentant une variété de démonstrations de nourriture par des chefs caribéens locaux.
« Le Sinting Fest est un événement important pour la communauté noire et pour Toronto dans son ensemble », déclare Nadine Spencer, directrice générale de la BBPA. « Non seulement cette fin de semaine permettra de sensibiliser et de soutenir la communauté de Little Jamaica, mais elle contribuera également à encourager la diversité et une éthique inclusive et multiculturelle dans notre ville. Nous avons hâte de célébrer sur Eglinton ouest en août! »
« Il est maintenant temps d'accueillir à nouveau Toronto sur l'avenue Eglinton », déclare Sandra Whiting, coordinatrice de l'événement, « c'est le centre culturel de la musique reggae, de la cuisine caribéenne et de la culture caribéenne à Toronto. C'est une excellente occasion de partager tout cela avec le reste de Toronto. Nous sommes impatients de voir tous ceux qui aiment notre ville, tous ceux qui aiment et apprécient notre culture, de venir faire un tour pour manger, danser, faire la fête et profiter de la culture de Little Jamaica, sur Eglinton ouest ».
Pour plus d'informations sur le festival Sinting Fest sur l'avenue Eglinton ouest, visitez notre site
thelittlejamaica.com/events.
Ross Cadastre
BBPA President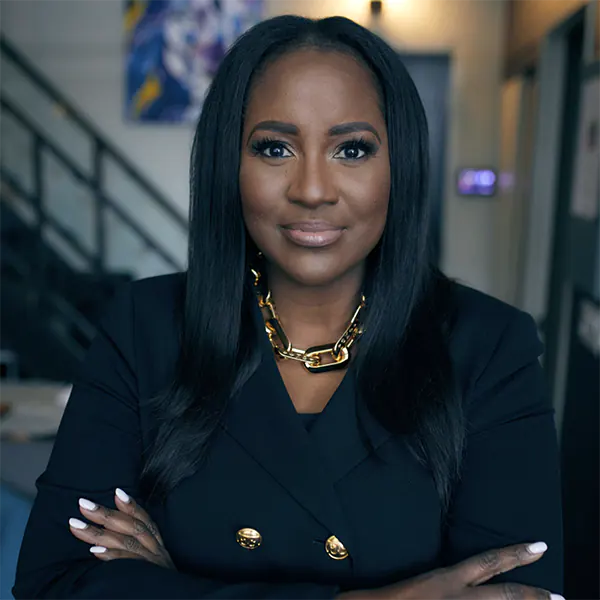 Sunday, August 28th
Time: 10:30am – 12:00pm
Food and Ting area
Located in the Green P Garage-1600 Eglinton Ave W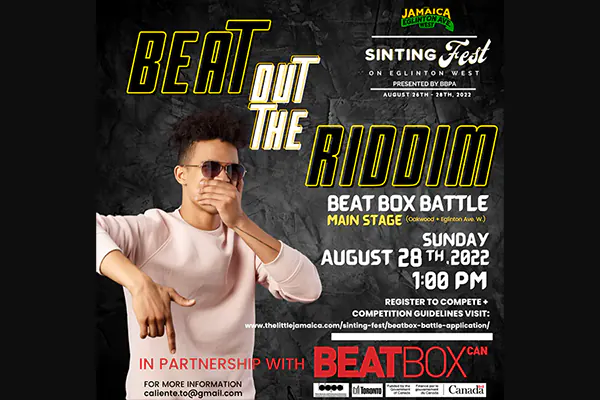 Beat Box Battle In Partnership with Beat Box Canada Sunday August 27th, 3pm…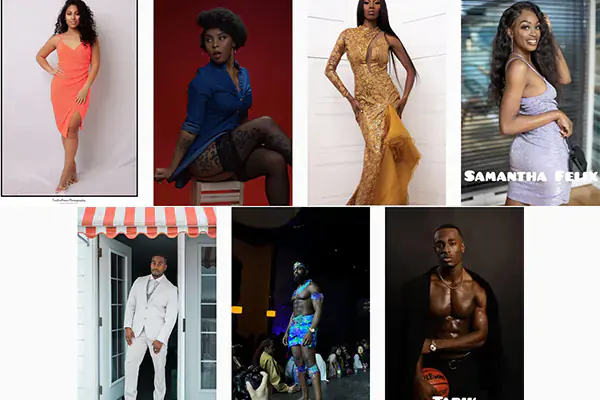 Come in your Bashment colours and experience the local designers from the Avenue…
Join us in the Food Demo area on Saturday and Sunday for exciting Food demos by Chefs and local community personalities…