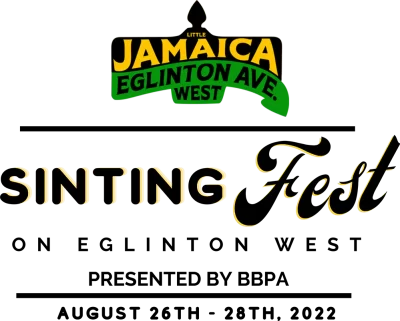 What's in Your Lunch Box? The ABC's of Food
Food Demo for children
Saturday, August 27th, 11am
Food and Tings area – Green P – (1609 Eglinton Ave W)
This program helps guide your children on what should be in their lunch box based on Canada's Food guide.
It also teaches them that there are other choices that are tied with food. An example: Food as Math.Food as science; Food as Art.
Sunday August 28, 2022
Food and Tings Area
Time: 11 AM
The Gathering….this program teaches young people how to prepare quick delicious healthy meals…
For the middle school age group and older.
Pearlyn Baptiste
She has over 40 plus years experience in the hospitality Industry.
Award recipient-presented by the City of Toronto's Public Health's "Eat Smart Award"
Caterer, TDSB External Presenter, Culinary Instructor and Owner of Let's Eat Together Catering,
Programmer of 2 Culinary programs designed for Children and Youth
Culinary Instructor 'What's Cooking in your Community"
The Mane Event: Creative Art Making
Saturday August 27th 12-4pm
Jimmy Wisdom Way
Kids Craft
With staff from the Maria Shchuka Library – Toronto Public Library
Sunday, August 28th 12-4pm
Jimmy Wisdom Way