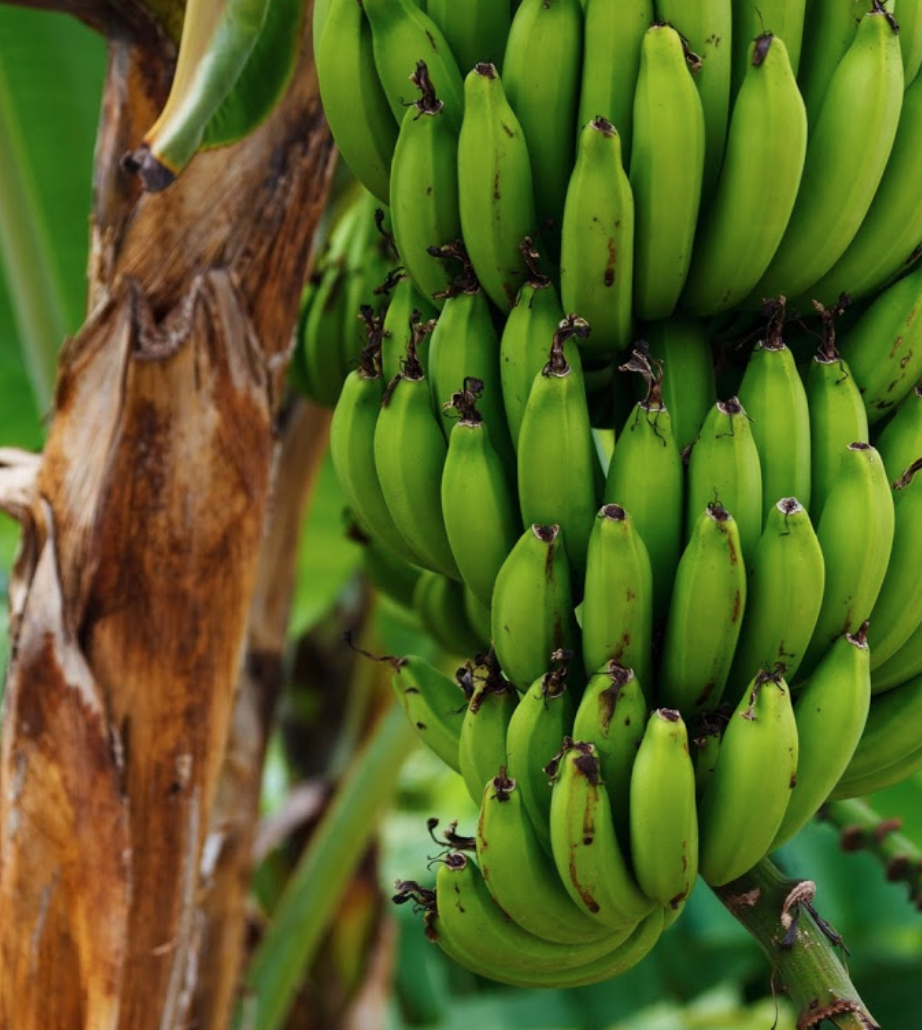 Chakula Tamu is Roti King's neighbour food supplier that serves authentic East African cuisine. The phrase "Chakula Tamu" is Swahili for tasty food. 
Opening up in 2009, the local business prides itself on importing Ugandan food into Canada. They believe that East African's in Canada lack access to food from their native countries and want to diversify Canada's food selection overall. 
Chakula Tamu provides matooke, lumonde, ugali, ndizi, ntula, and masala. 
They operate from Wednesday to Sunday from 1 p.m. to 7 p.m. on 1690 Eglinton Avenue West. 
Write Your MessageYour Full NameYour E-mail Address