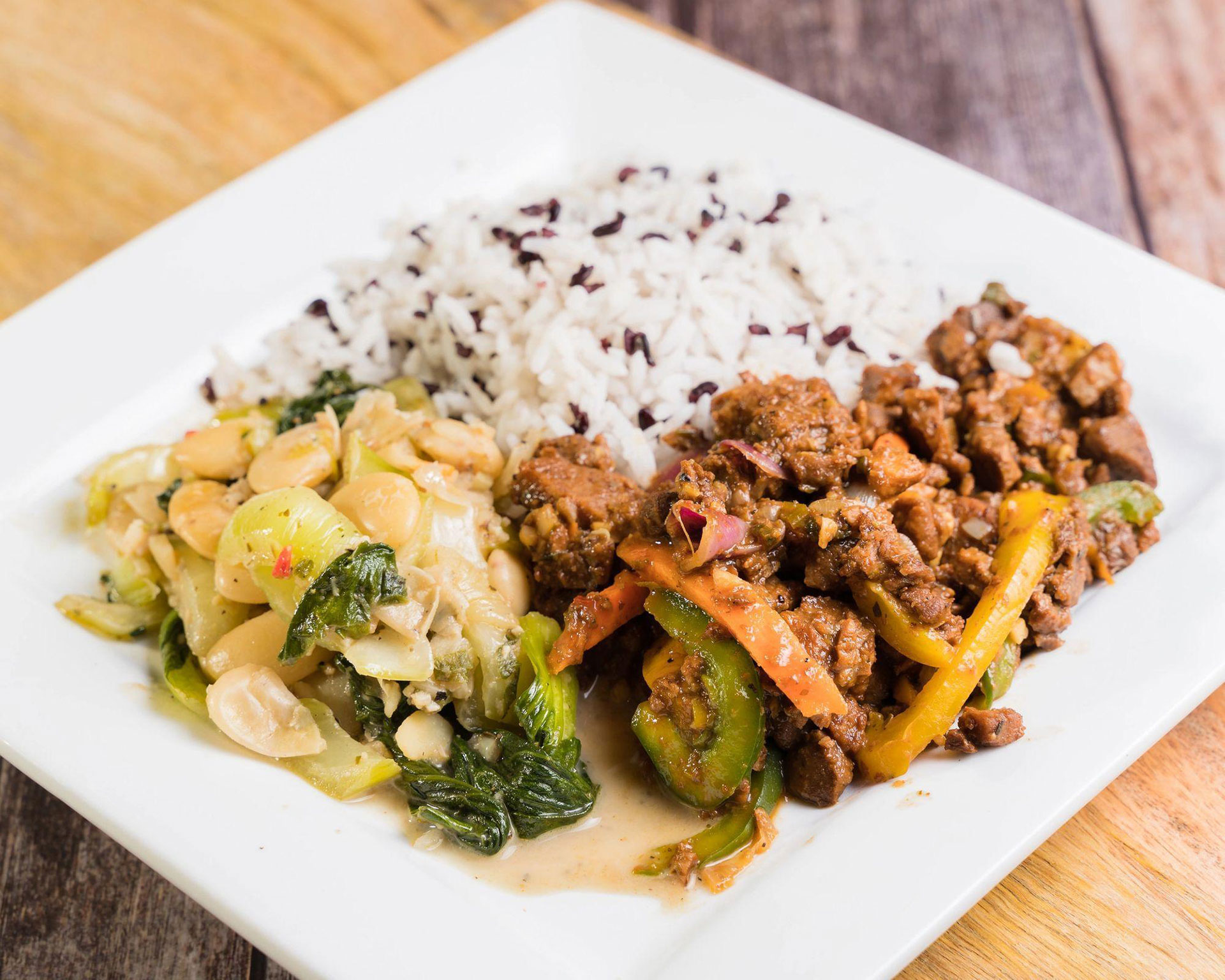 Celebrity Pure Vegetarian Keeps Busy During Quarantine
Home-style vegetarian kitchen continues cooking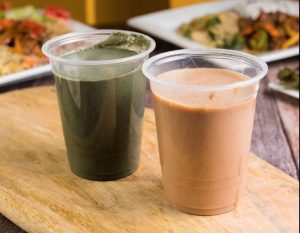 From serving a wide selection of all-day soups, to on-the-go pastries and authentic Carribean dishes, Celebrity Pure Vegetarian has been feeding hungry customers in Little Jamaica for years.
Now, they've had to quickly adapt to the changes brought on by Covid-19, even if it means switching to solely takeout.
Owned by Sherlock Shepherd, the well-known and loved veggie and vegan cuisine and take-out place has been catering events and feeding hungry customers for a while.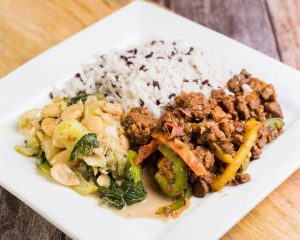 And thankfully, they're still keeping busy.
When a LittleJamaica.com team member called, they could hear the sounds of an active kitchen, grilling, frying and chopping as Shepherd told us, "we're really, really busy!"
The well-loved location has been delivering via DoorDash, UberEats and directly through their main website, and despite the limitations set on by Covid-19, they're still finding a way to make it work and adapt to this uncertain situation.
For more information on Celebrity Pure Vegetarian Kitchen, or to order a meal yourself, visit celebritypurevegetariancuisine.godaddysites.com!